AMP:IR – impulse loader module with IR length up to 200 ms.
It's very flexible solution for manufacturers amp, preamps, pedals etc.
Many configurations:
Control with switches, Encoder, MIDI, SPI
Indication: LCD, led matrix, no indication, clip indicator
USB connector, USB drivers not required!
Power range 7-12V, current up to 250mA
20 IR's 200 msec 44100 Hz
Low latency – <1.3 msec
Remote software : Windows and Mac
Dimensions 63x90mm (main board)
You need only few wires to run this module
For additional info, please contact : vasilius@st-rock.com or to support.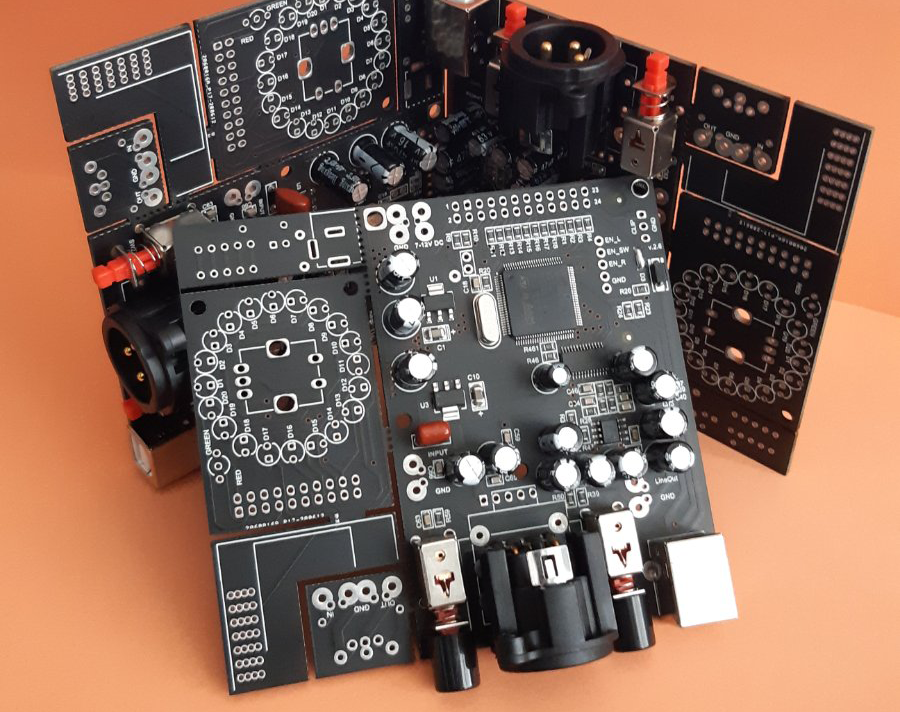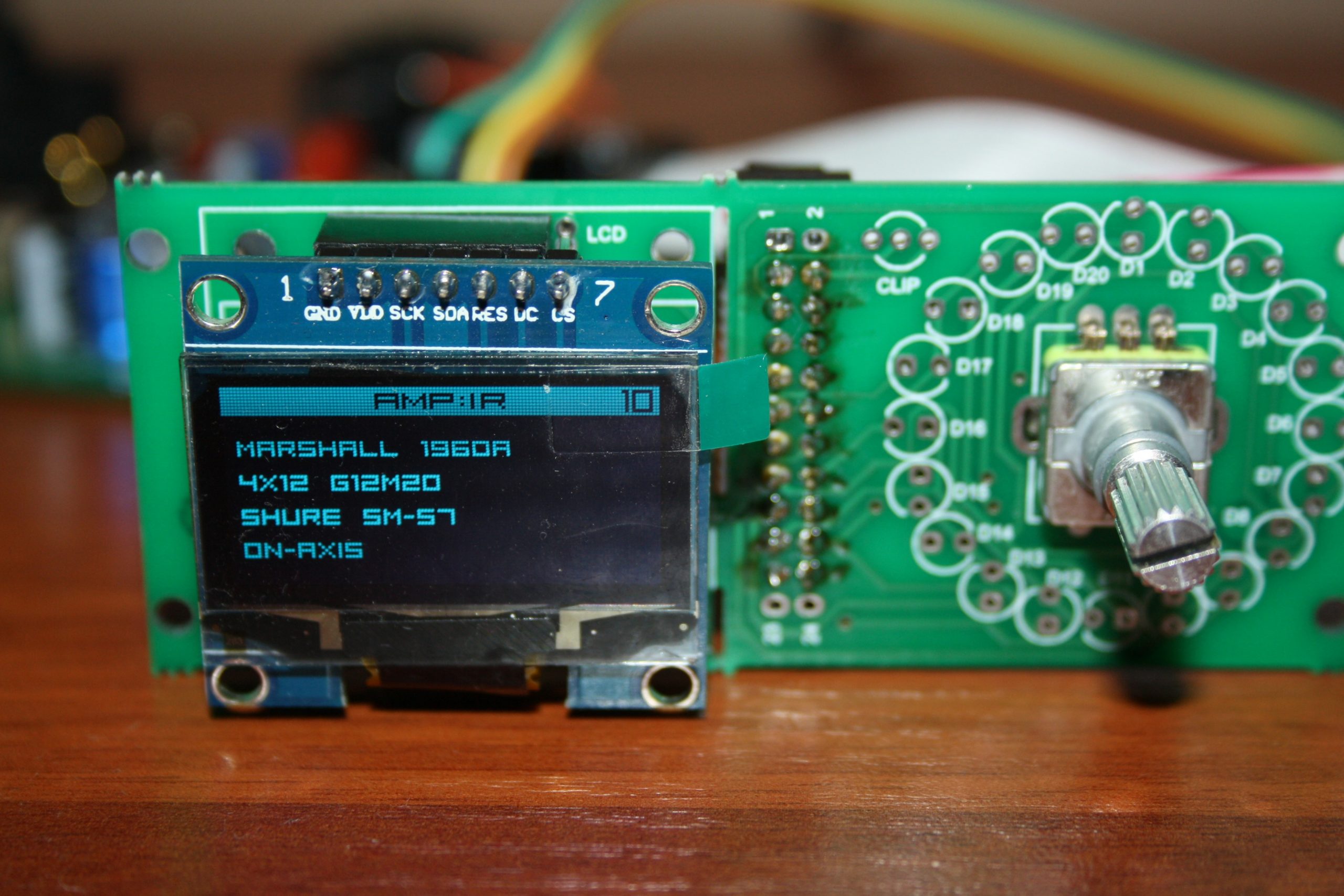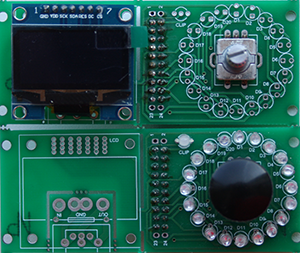 The main software support Windows 32 bit, Windows 64 bit, Mac OSX 32 bit, Mac OSX 64 bit platforms.
Build-in quality resampler and MPT-engine. Support IR files with 44.1k, 48k, 88.2k, 96k, 176.4, 192k Sample Rate, 16-32 bit, PCM1 WAVE.
The software view can be customized for a vendor.